Chihuahuas Puppies in New York
We are Chihuahua breeders in Owego, New York. We have long and smooth coat, apple head and deer heads. We also have merle puppies available from time to time. They are all evaluated by a vet and given first shots before leaving to their new homes, (as long as they weigh enough).
Our dogs are a part of our family. They are not kept in cages or kennels. they are raised and socialized with children, making them great family dogs!
We have been raising and breeding chihuahuas and miniature horses for over 6 years. I am a stay at home foster/adoptive mom and get to spend all of my time with my babies, canine and human.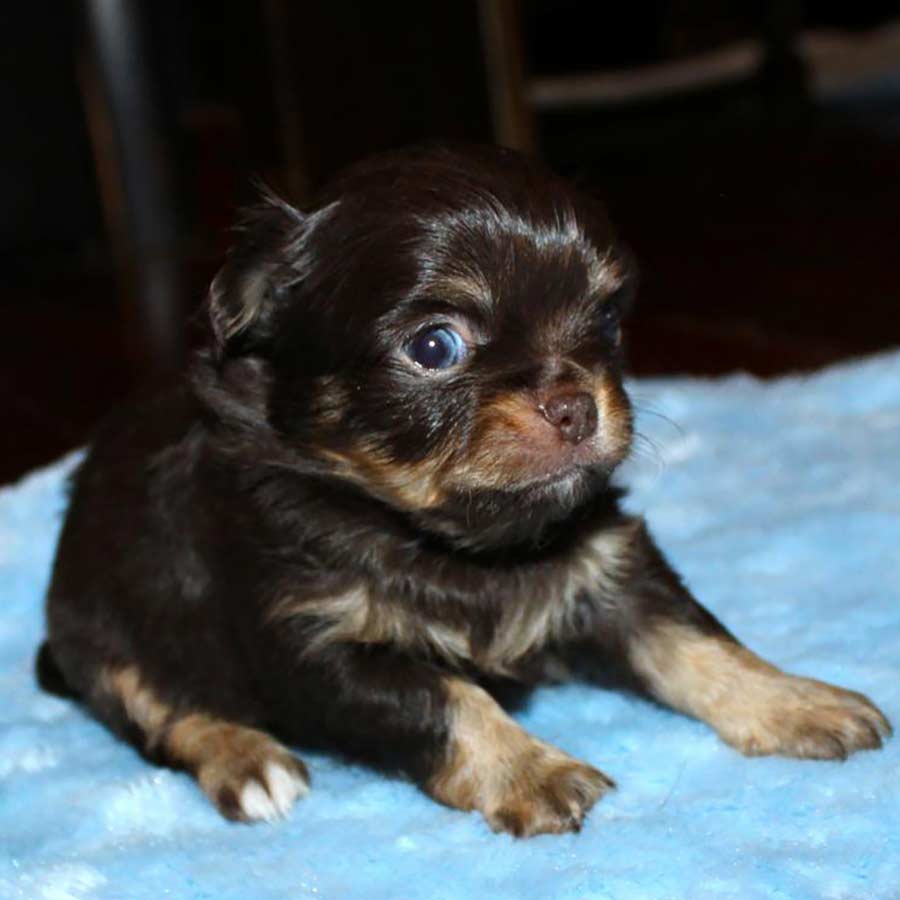 At Howe Farms
we strive to make the chihuahua breed better! We breed animals that are healthy, sound, and of good type. We are very proud of our puppies and think that you will be too.
We no longer offer stud services.
We take a $50.00 non-refundable deposit on the puppy of your choice. We require all balances be paid in full at time of pick up.
The balance must be paid in cash, no checks. We also accept PayPal. Our paypal address is [email protected].
Please note what puppy you are leaving a balance on when you send your deposit.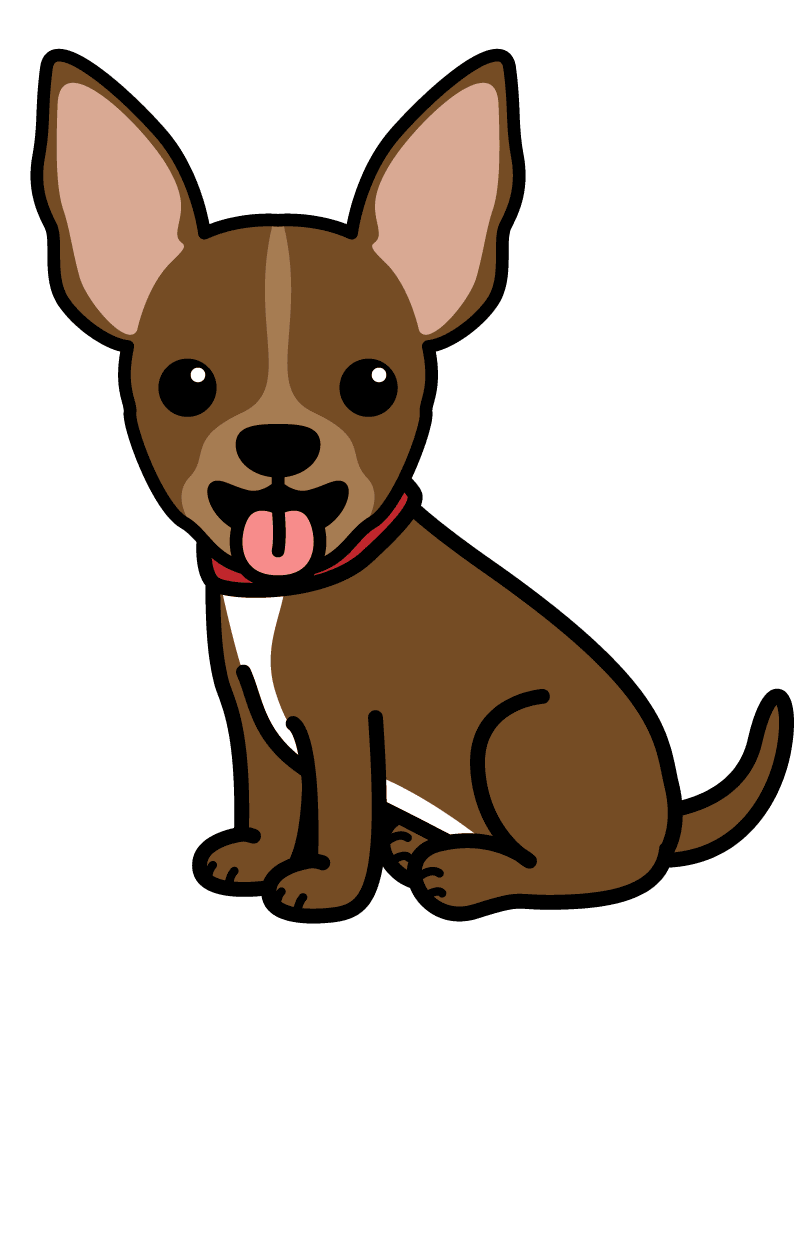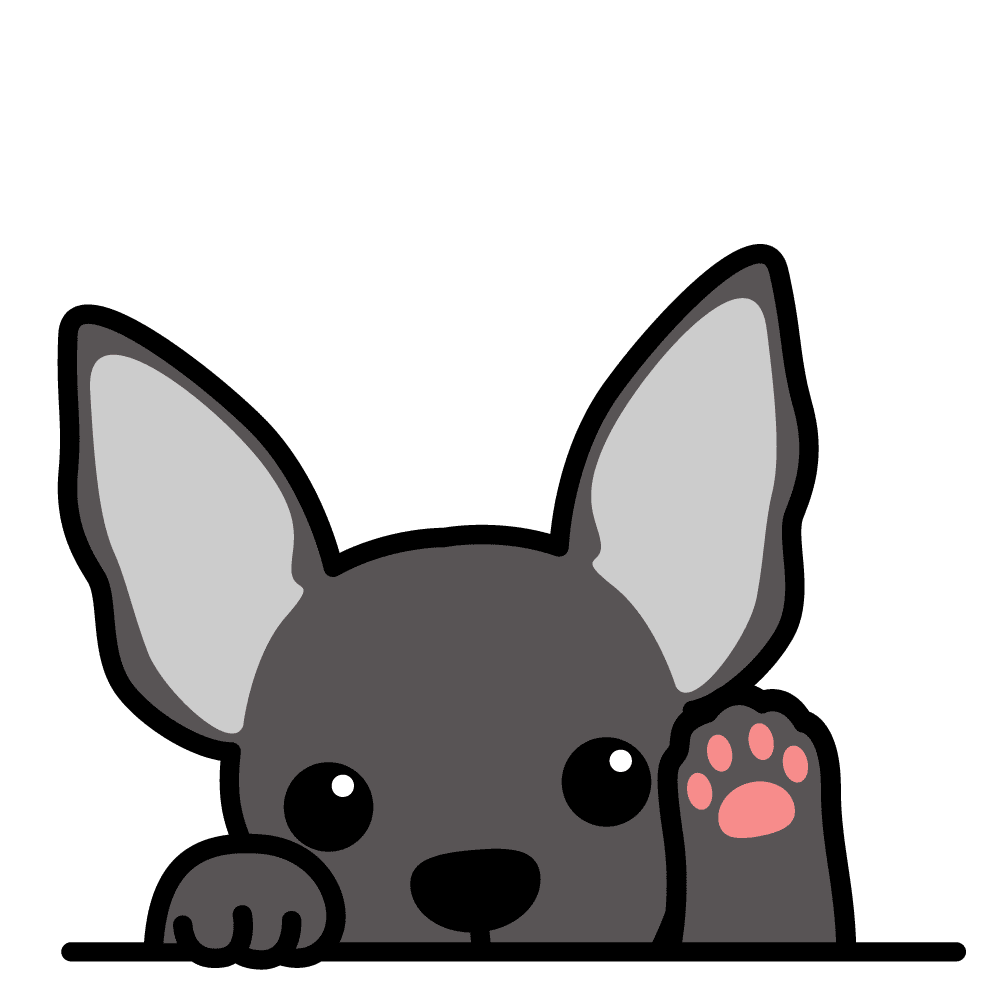 Adoption
We will be happy to help anyone place a chihuahua in need of a home! We know of many people that want an older chihuahua. If you want to be part of an older chihuahua adoption please let us know!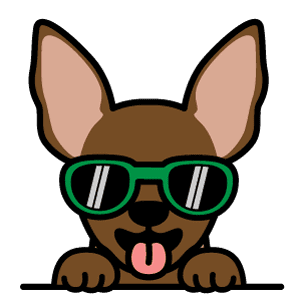 Contract
We have a contract that goes with each puppie or dog sold. This contract outlines the rights and responsibilities of both the buyer and the seller.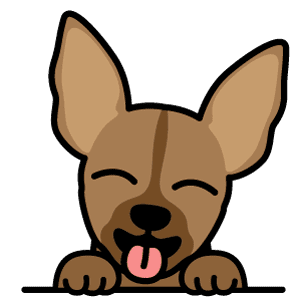 Guarantee
All puppies come with a written health guarantee that is good for 60 days from the day you take your chihuahua home. To return a pup for a full refund you must have written proof from a vet stating why the puppy did not pass it's physical.
HOWE FARMS – Home of the tiny Chihuahuas!
Chihuahua breeders online are actually charging $1200 to $2000 or more for very young "Chihuahua" puppies that are poor quality.
You should be very careful who you choose to purchase from, not all chihuahuas are the same. All breeders are not the same. At Howe Farms our dogs health is our # 1 priority, followed closely by their happiness.
There are not any degrees required to prove competency to produce the life of puppies, yet a Veterinarian can't legally give a simple puppy shot to a puppy until after completing 8 years of education in an accredited school. We are proud that we have proven clean lines.
PUPPIES ARE SIMILAR TO HUMAN INFANTS
They LOVE close contact, toys, stuffed animals, blankets, cozy beds, womb bears and warm milk. Combined with excellent genetics and treated with love and attention they turn out to be awesome family members. This results in customers satisfaction. They could never have imagined a puppy could be so well behaved.
HEALTH STARTS BEFORE CONCEPTION
Happy mother dogs fed a nutritious diet do not produce stress hormones like unfortunate over bred exhausted parents found in large kennels. Under poor living conditions a mother's adrenal exhaustion and poor nutrition leads to organ weakness and defects in developing puppy embryos. Surviving puppies grow into adults with allergies, temperament flaws & early degenerative disease. Puppies born to happy mothers who have lots of human contact and attention, proper prenatal care, with excellent nutrition and supplements produce puppies with strong organs free of defects.